Biokinemetrics X-rays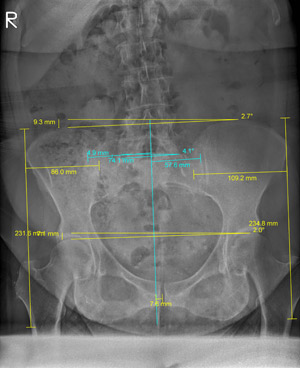 Advanced Technology
Welcome to the Altoona Chiropractic Life Center's cutting-edge digital x-ray services. This system allows us to modernize our practice to better serve your health care needs and integrate your treatment with other providers.
Improved Results
The system more specifically diagnoses the misalignments of the spine with its computer generated analysis. These analyses are used on a treatment by treatment basis to improve patient results and decrease patient treatment time.
Contact us to see what a difference specific digital x-ray analysis can do for you.
---
Biokinemetrics X-rays Altoona | (814) 946-0279